Donut Mobile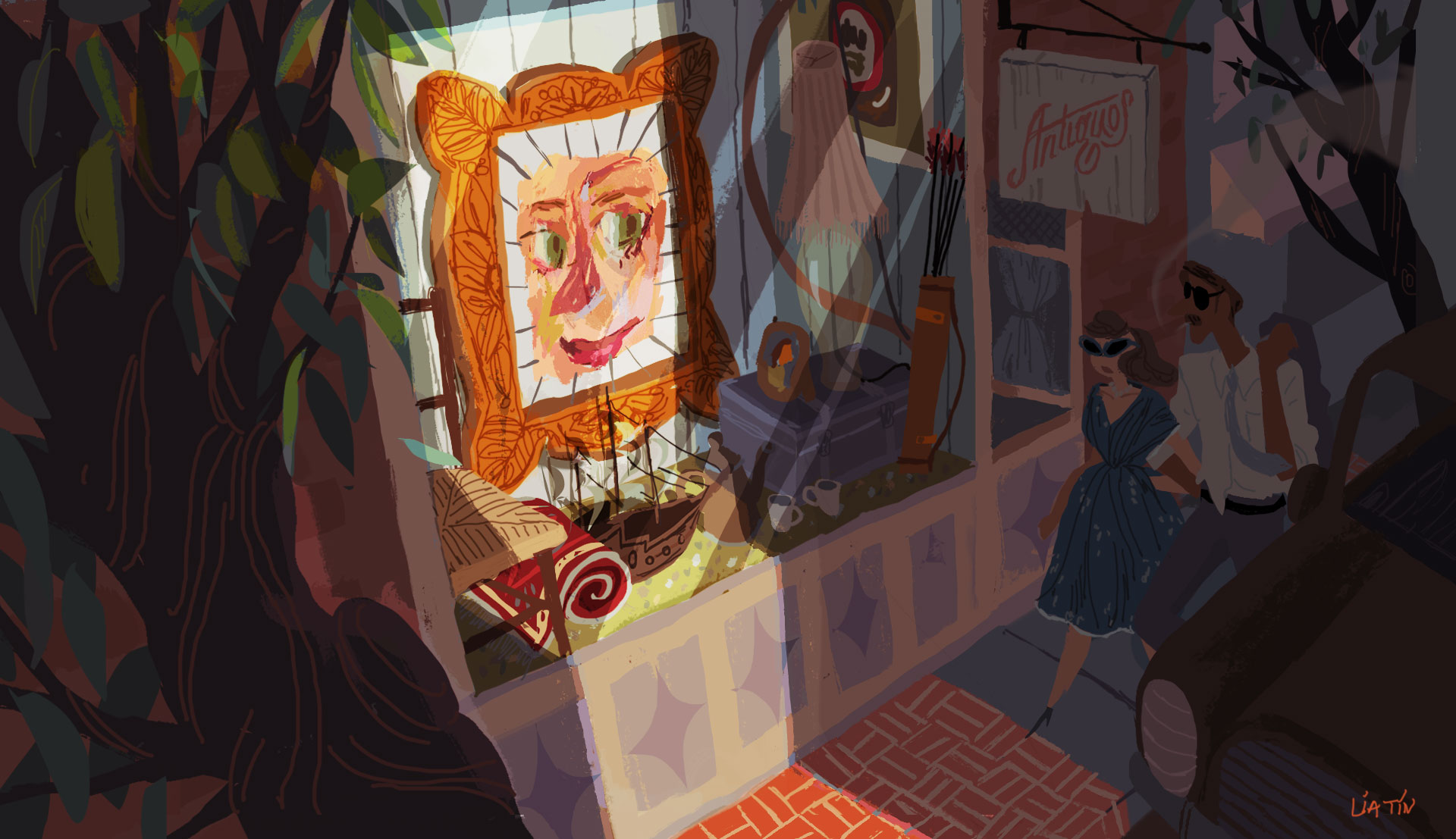 Buenos Aires, 1952
A keyframe from the story "SKIN" by Roahl Dahl
Cramped
aisles
Searching for car at night.
Part of a self-driven series called Everyday Horrors.
Sardine Train
The daily struggle that commuters face.
Gouache on hot press watercolor paper.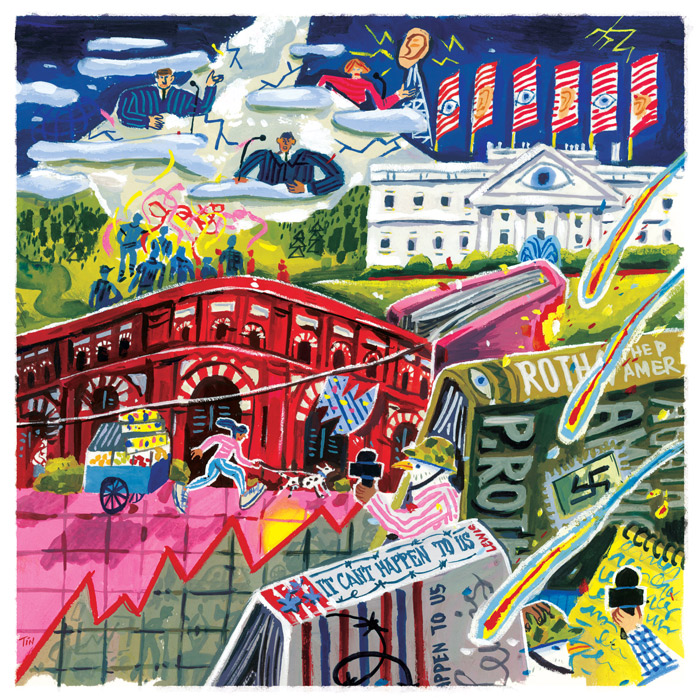 Section opener for Foreign Policy magazine
Tunnel Ride
A keyframe shot from a personal project.
Let's Explore Books!
Illustration about worlds that books can create.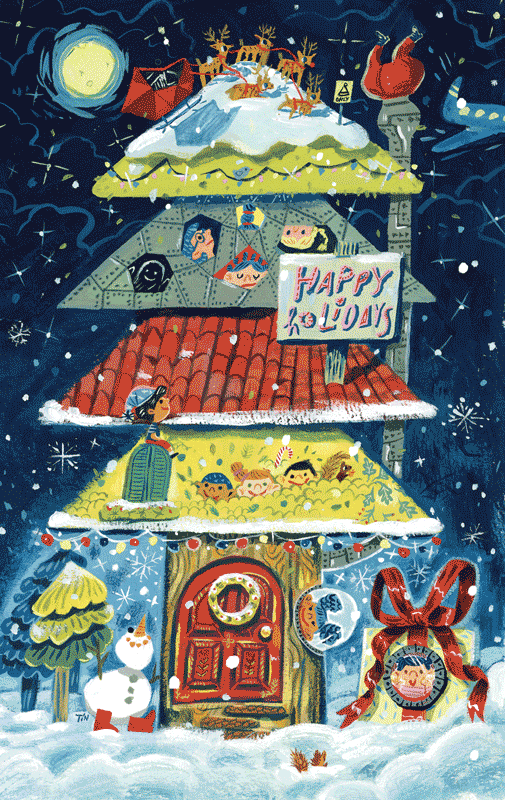 The Girl Who Left the Stove On
Another illustration for the series Everyday Horrors.
The Three Wizards
Personal work, Harry Potter series fanart.
Recipe for trouble.